Do i still need a website in 2019?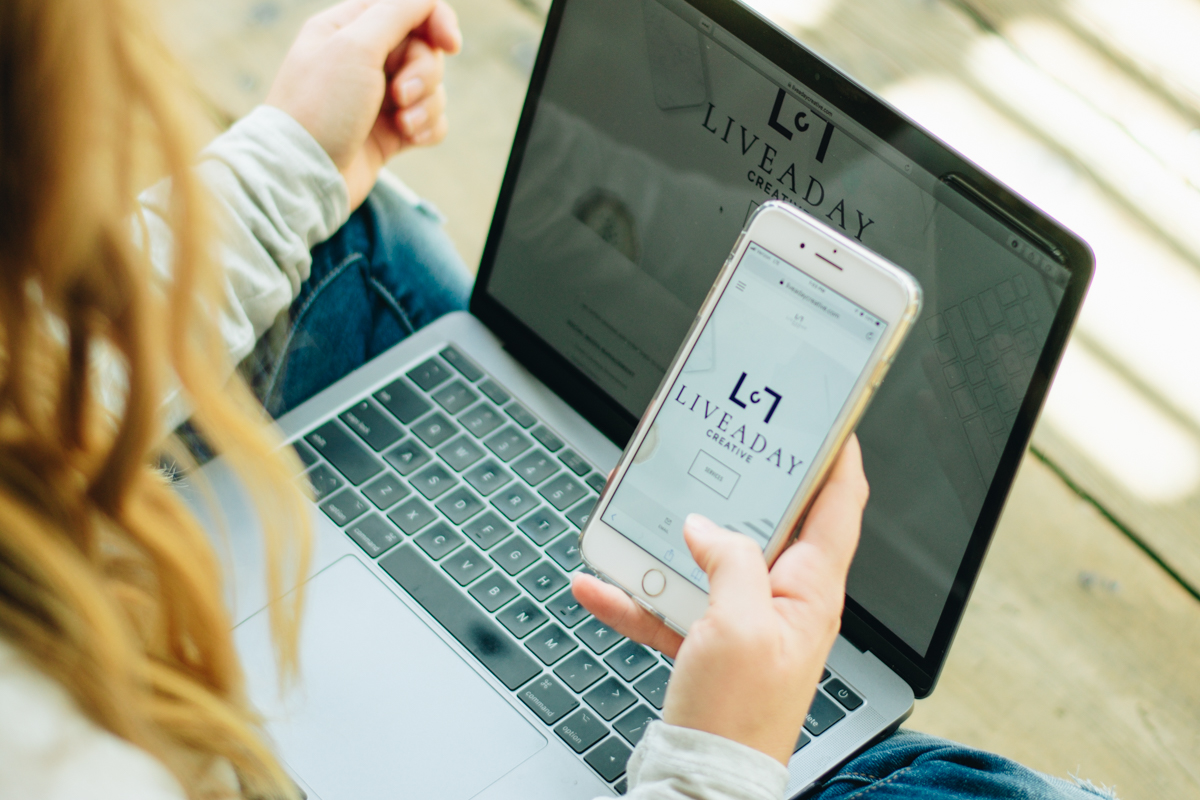 Is it still important to have a website?
Social media has become a part of everyday life for business owners, it begs the question: Do you still need a website if you have social media? We firmly believe that a user-friendly website is essential. Here is why:
1. Authority.
A website helps to establish authority in your field. Whether you are selling products or services it is a place where you get to tell your audience why they should trust you. Having an online presence where people can always find you and find out about you demonstrates permanence and professionalism.
2. Ownership.
Do you remember the Great Blackout of 2019 – the day Facebook and Instagram went down? Companies depended solely on social media platforms lost a lot of advertising money that day. If that Facebook or Instagram decided to shut their doors tomorrow where would your loyal patrons go to find you? Let's talk algorithms, you know those equations social media uses to dictate your visibility. Basically, you don't really own your social media pages. A website offers you a way to own and control your internet presence.
Update: Facebook has been shutting down accounts that violate their terms BUT they don't tell you what the violation was or how to fix it.
3. SEO and Google.
Search Engine Optimization and Google are constantly evolving to connect users with the search results they want. The Search Engine Journal wrote a great article that talks about ranking factors in 2019, while it did talk about social media pages most of the ranking factors have to do with websites. For local businesses it is extremely important to be easily found with search engine maps for customers who are local to you. Google performed an update in 2018 that particularly effected the medical community. The Medic Update's intention was to better match search results with user intention, for example informative versus purchasing. A website with your own domain and quality content will rank higher in organic search engine results, rather than a social media page.
4. Digital Business Card.
Smart phones have changed the way people search for information. Instead of sitting at a desktop and printing directions from map quest we just type in the name of our destination into Google Maps or our Maps App. Want to know a trendy new restaurant's hours of operation? Google the name and go to the website, all within minutes. Talk about immediate satisfaction and convenience. It is so important to invest in a website where you control the information and people can find out about you and your company. It is a digital business card.
5. It's the Hub.
We definitely believe in having a social media strategy. However, when people want to know about you the first thing they'll do check your site. A website should be the epicenter of your online presence. A place where you tell your story, show your expertise, sell your products or services, and share with your audience where they can find you on social media.
Long story short: Having a website in 2019 is still an important factor in your digital marketing and we can help you with that.